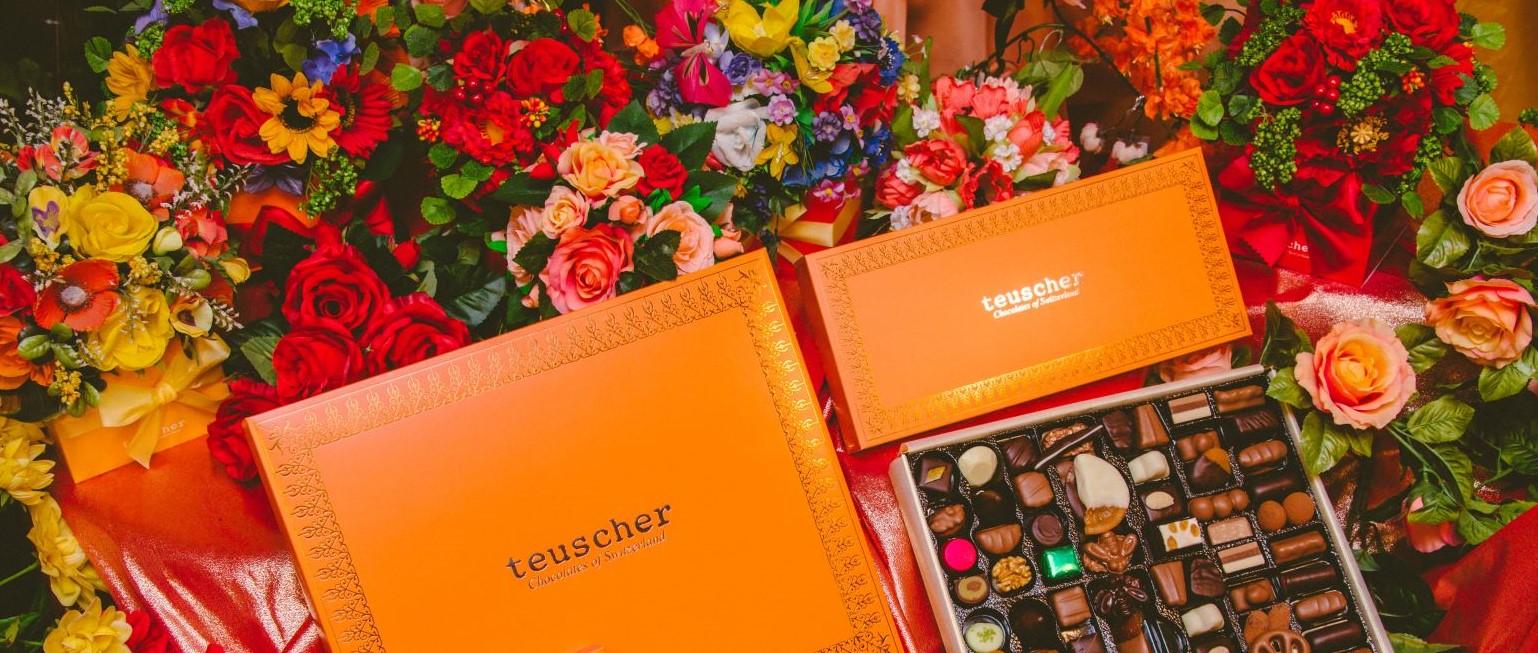 SHOP NOW-CLICK HERE
Fall Promo: Get 5% OFF Everything! Use Coupon, OFF5, at Checkout! Good until Dec 12th.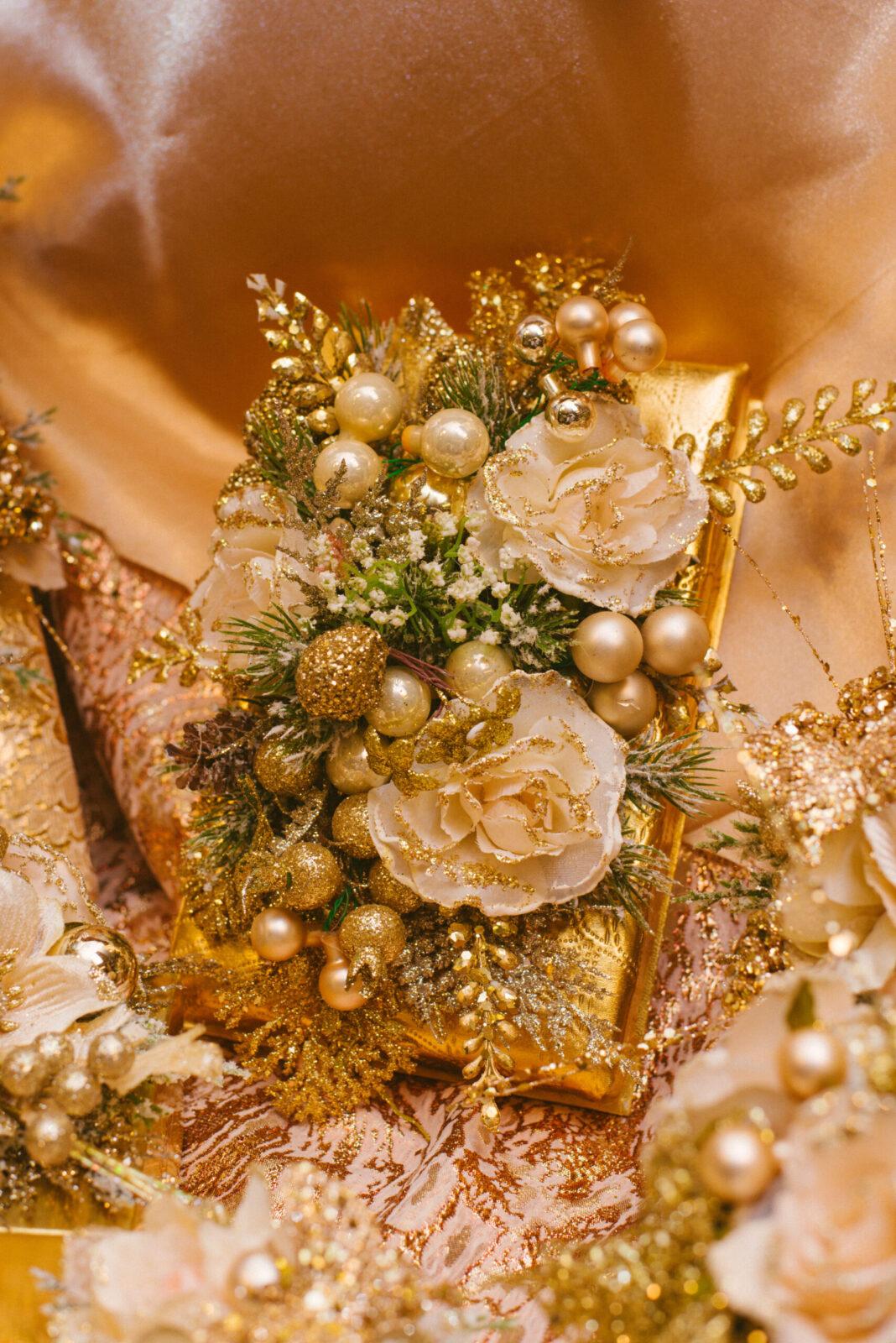 SHOP NOW-CLICK HERE
Holiday Promo: $39 VIP Membership Subscription!
Enjoy 15% OFF & Free Shipping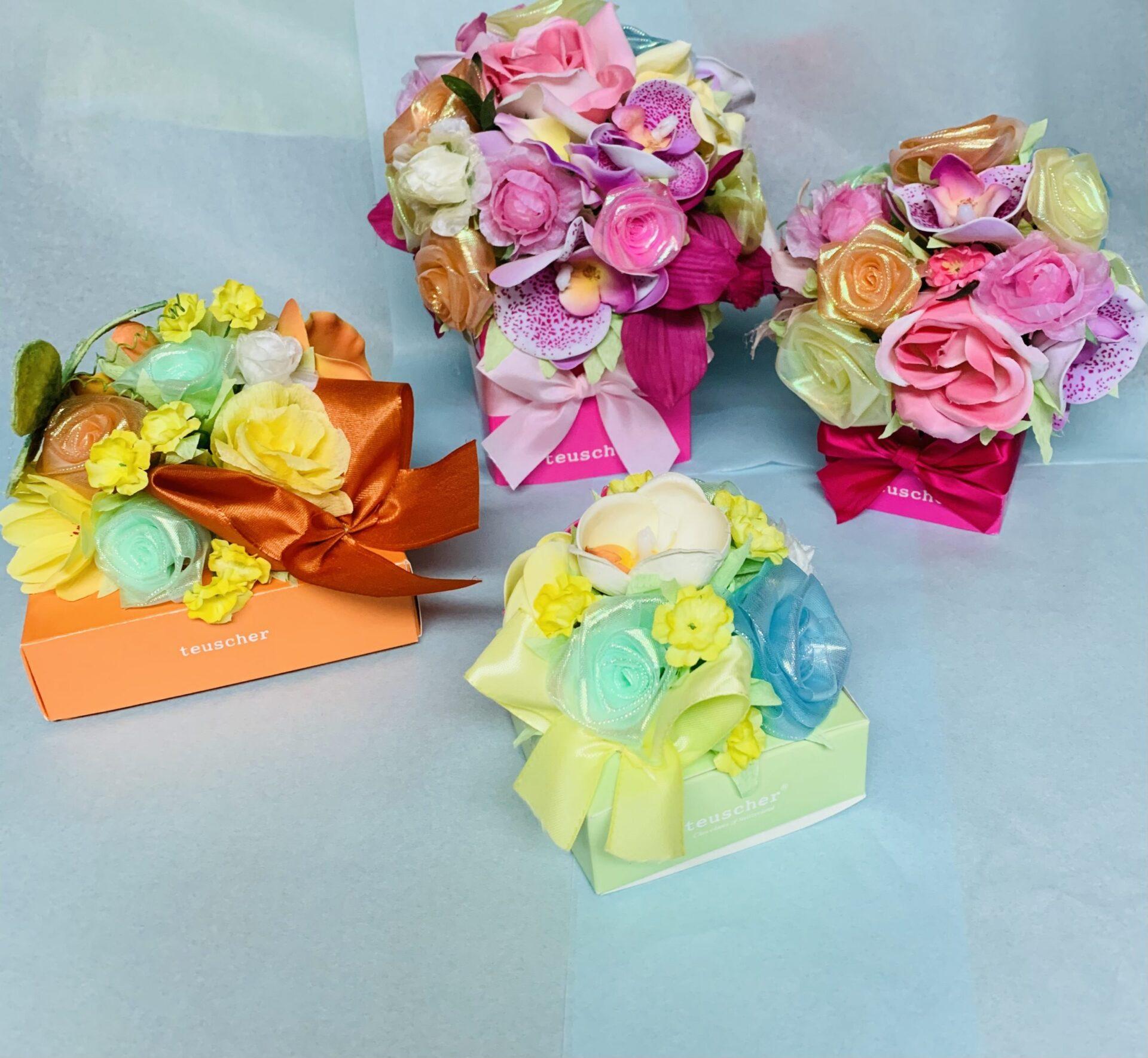 SHOP NOW-CLICK HERE
Internet Special Floral Box Sale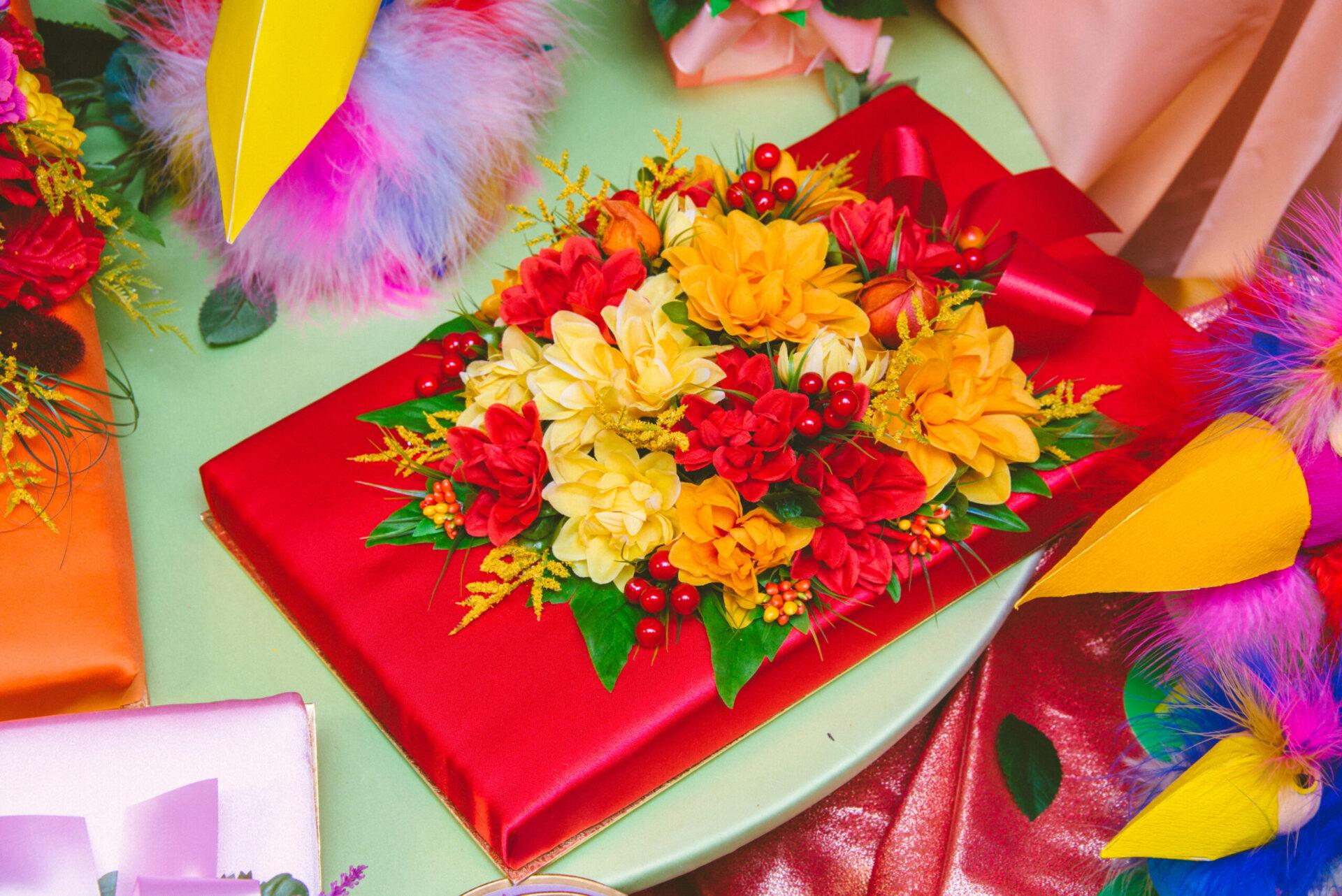 SHOP NOW-CLICK HERE
Exquisite Silk Boxes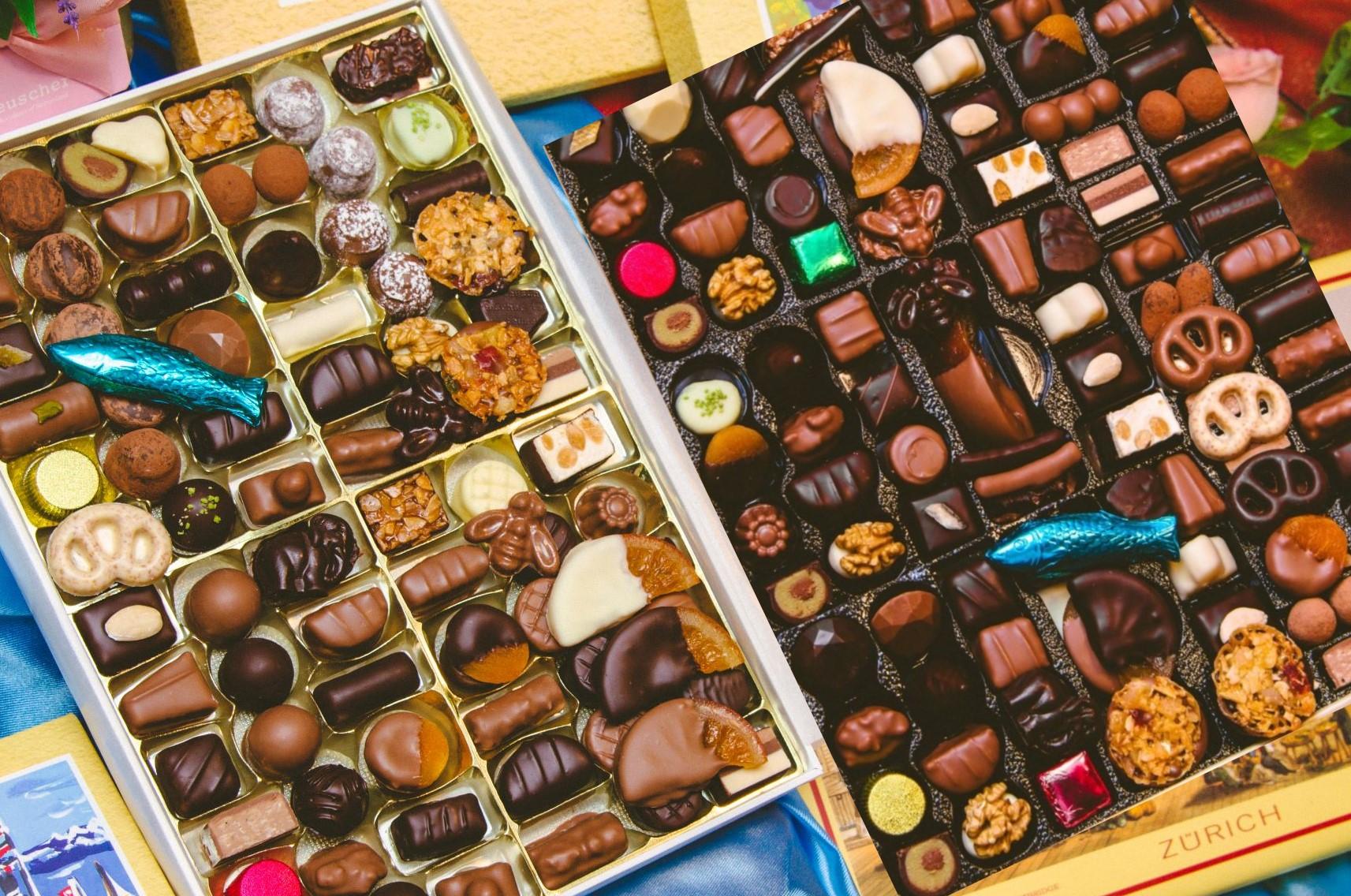 WATCH NOW
Our Story
Champagne Truffle
The house specialty, our famous champagne Truffle, has earned a reputation as a culinary masterpiece among chocolate connoisseurs the world over! Champagne Truffles have a Dom Perignon Champagne cream center, surrounded by dark chocolate ganache, covered with milk chocolate and dusted with confectioner's sugar.The darker version is enrobed in dark chocolate and dusted with cocoa powder to give that bittersweet note.
"the best all-around chocolatier"
"for chocolate lovers … many connoisseurs consider Teuscher to be the world's finest"
Happy Clients
We are explain who is using our business solutions
"the best all-around chocolatier"
"for chocolate lovers … many connoisseurs consider Teuscher to be the world's finest"
"the most meltingly marvelous of all chocolate creations"